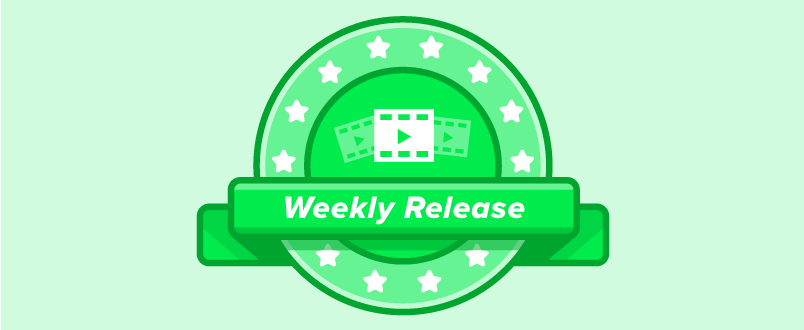 This month, we're excited to partner with JetBrains and provide to our wonderful members and curious public (hey, that's you!) a completely free series that will get you up and running like a pro with PhpStorm.
Are you wondering what all the buzz is about using PhpStorm for Drupal module development? Maybe feeling slightly intimidated by the interface and all those features? In this series, you'll learn why you'd want to use an IDE instead of just a plain text editor. These tutorials will walk you through the high points of developing using PhpStorm, from the basic concepts behind PhpStorm as an IDE, to code completion and auto-complete features, to Drupal-specific tools to enhance your development experience in a Drupal 6, 7, or 8 project. This series will also feature videos on debugging, both on the client and server side using XDebug as well as browser bookmarklets for Javascript debugging.
Using PhpStorm IDE in the context of Drupal 8 module development will be especially useful, as you'll see in upcoming videos on configuring namespaces, PSR-4 integration, and using Composer.
This week's release focuses on the basics of IDEs, getting around PhpStorm's interface, and setting up a project. Here are the free PhpStorm tutorials in this week's release:
Looking for a module development project to work on and learn PhpStorm at the same time? If you're just getting started with module development in Drupal 7, head over to our Module Development for Drupal 7 series or for the more seasoned, check out our series on Migrate, which uses object-oriented PHP concepts.