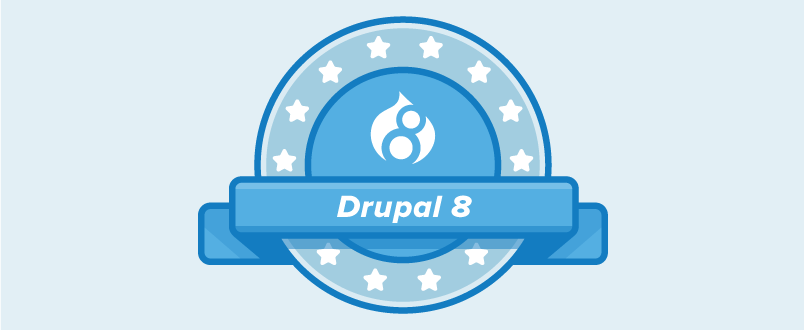 In 2015, while we were waiting for the release of Drupal 8, we created a series called What's New in Drupal 8, which gives an overview of the different things that have changed in the upcoming version of Drupal. Each video in the series covers a different topic, telling you what's changed, how it affects you, and what you'll need to learn to get up to speed. One super-handy thing that we've added to these particular lessons is a "Notify me" button. Members can click this button and get added to a notification list for that topic. When we release the full, in-depth tutorials on the topic you'll get an email letting you know. That simple. You can find the button in the right sidebar, under the video player on each lesson's page.

Now that Drupal 8 has been released, we've begun planning and producing series to help you understand how to get the most out of Drupal 8. You can find our most recent Drupal 8 tutorials at the top of this filtered Library search. We've already released series on Configuration Management and a start into Object-Oriented PHP with Module Development Essentials. Coming soon are tutorials on Drupal 8 Theming and Migration.
Here is a list of all the topics we plan to cover. Click through to the video page and click the "Notify me" button to get notified when we release new tutorials on this topic.