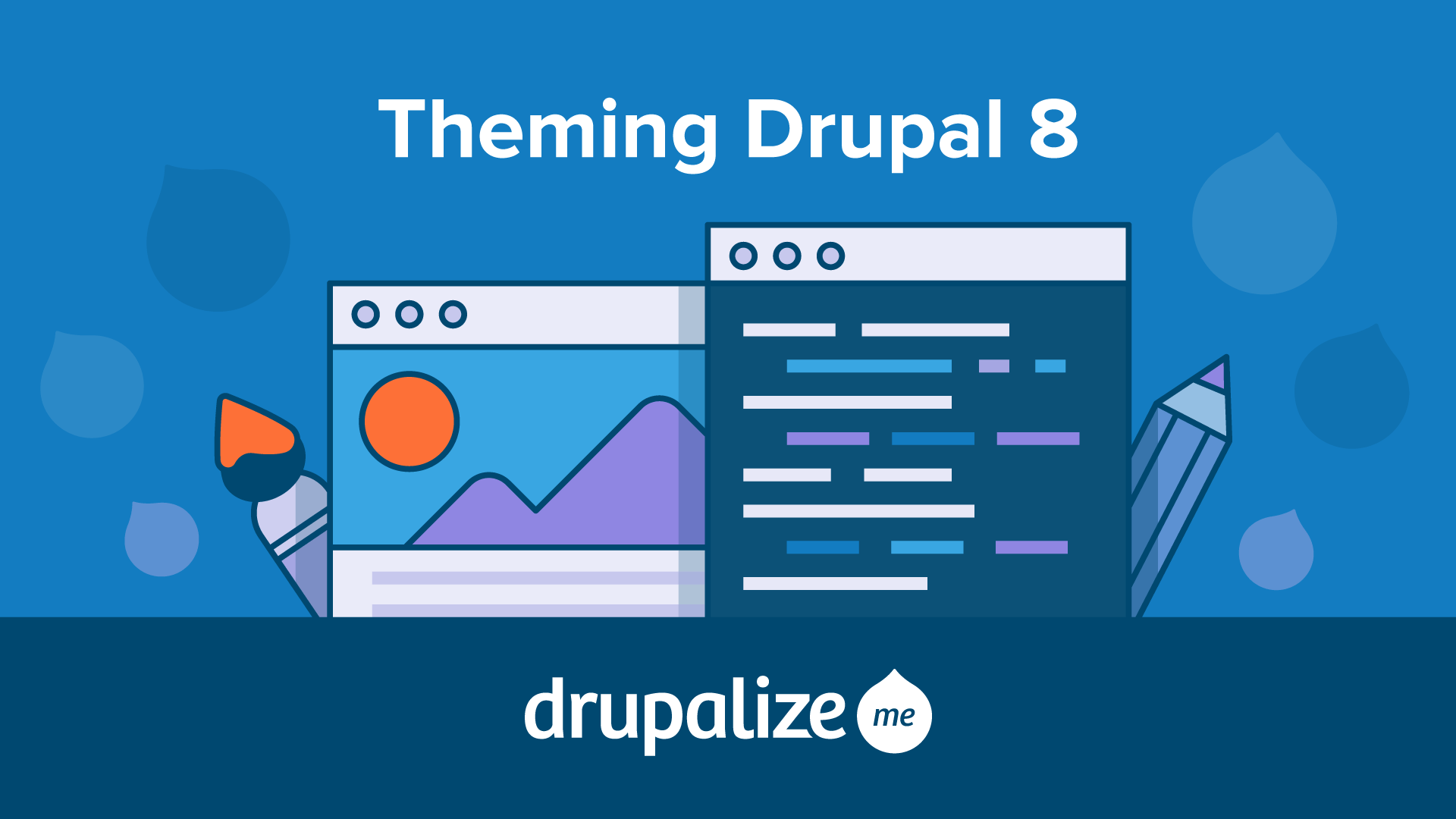 This week we have a fresh batch of tutorials that cover how to configure Drupal 8 theme settings, how to add a screenshot to your theme, and several methods for how to clear Drupal's cache.
These tutorials have been added to our now huge Drupal 8 Theming Guide. (And guess what? There's even more on their way!)
Coming up next, the first installment of our Drupal 8 Migration Guide! Be sure to check out Will Heatherington's recent blog post on how to run a custom Drupal-to-Drupal migration for a head start.