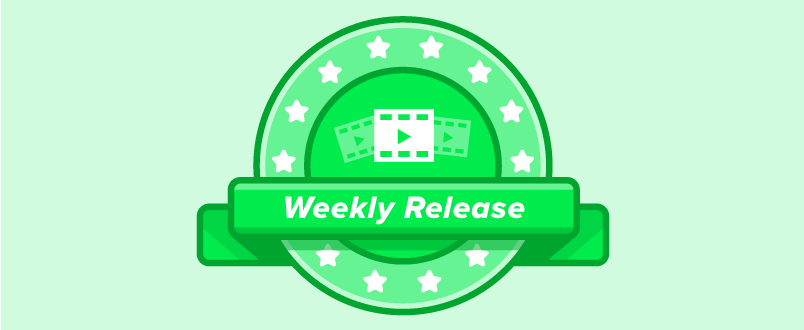 We're kicking off a new series on Drupal Multisite, presented by Addison Berry. In this series you'll learn why you might want to create a multisite Drupal installation (or maybe why not) and how to configure it—from the domain names and Apache virtual hosts side to the Drupal side of your installation. You'll also learn how to use Drush in a multisite context.
This week, we're releasing the first three videos of Working with Drupal Multisite, which will give you an overview of working with multiple Drupal sites and what problems are posed, what needs to happen with the domain names and Apache vhosts file, and how Drupal multisite operates.
Also this week, we're releasing a free video presented by Joe Shindelar about how to install Drush with Composer, which is now the recommended method for installing this handy command line utility for Drupal. Need a primer on Composer? Watch The Wonderful World of Composer here on Drupalize.Me presented by our friends at KnpUniversity. New to the command line or need a refresher? Check out our Command Line Basics series.
Next week, we'll wrap up Working with Drupal Multisite series by walking through a three-site multisite installation for a university site, and learning to work with Drush and multisite. Until then, happy learning!