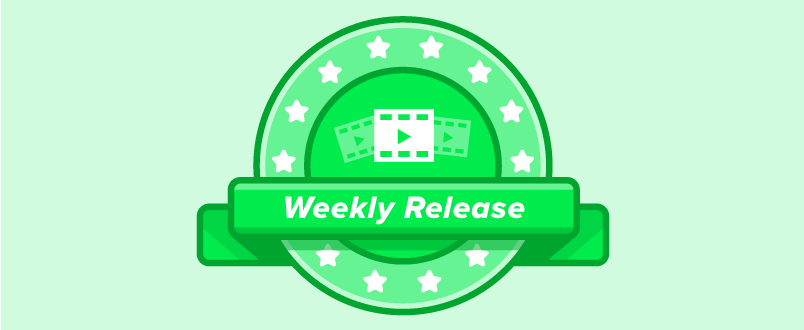 This week we continue our series of presentations on What's New in Drupal 8. These presentations introduce you to the big changes coming in Drupal 8, why they are so cool, and what you need to learn to get up to speed about them. In this week's round we're covering the new blocks system—which is much improved over Drupal 7, the really slick content authoring improvements, Entity API improvements and all of the mobile-friendly and responsive web design goodies in Drupal 8—for both Drupal users and developers.
Our four new videos this week:
Next week, we'll be wrapping up this introductory series on Drupal 8 with a look at how Drupal hooks are slowly being replaced by more modern PHP methods of extending code, multilingual improvements, and site building best practices from contributed modules, which are not in core. We also have a nice little introduction to the Drupal community translation site, localize.drupal.org.