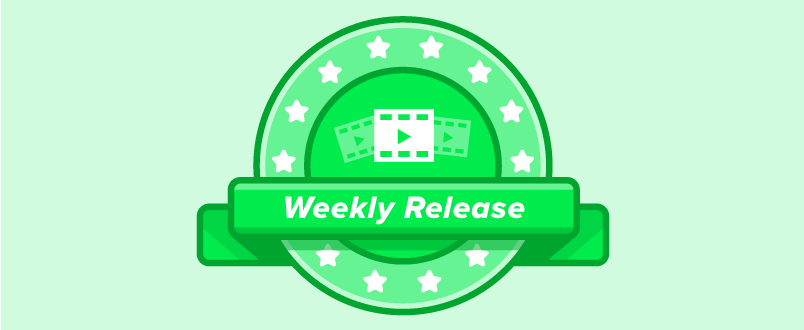 Need some insight into the estimation process? New to the world of software project services contracts? Looking to become a project manager or improve your skills? This week, we are pleased to release the next three videos in our Introduction to Project Management, a series of interviews on topics related to project management, leading teams, reporting, tools and methodologies and more.
This week's topics:
Traits of a Project Manager: What makes a great project manager? What characteristics, skills, and approaches are great to have in someone in the role technical project manager?
Types of Services Contracts: (FREE) Learn about the different types of services contracts; in particular, the three that Lullabot uses in their client engagements. As you will see, the type of contract can have different implications in a project manager's needed skills and approach.
Estimation on Drupal Projects: Learn about the challenges of estimation, insights into the what estimates should communicate, and how they should illuminate the various degrees of risk and uncertainty in a project.
Next week, we'll continue this series, covering topics in resourcing, scheduling, and team leadership. Whether you are a seasoned veteran developer thrown into a project manager role or someone looking for a new career in software project management, we hope you'll find this series full of valuable and helpful insight into the world of project management on Drupal projects.