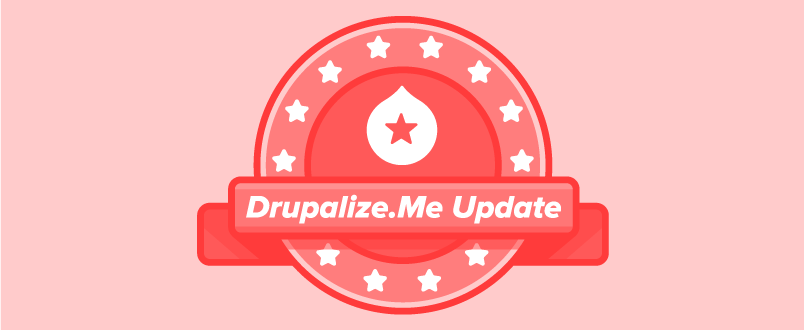 It's that time again! Our team worked hard last month to bring new content and site features to our members. Here's a overview of what we accomplished:
DrupalCon Los Angeles
We spent time at DrupalCon, where we met lots members and presented! If you missed any of our sessions, you can find them here:
Addi participated in the Community Summit, we sponsored the Women in Drupal get-together, and we attended the closing sprints. We also had a booth—check it out!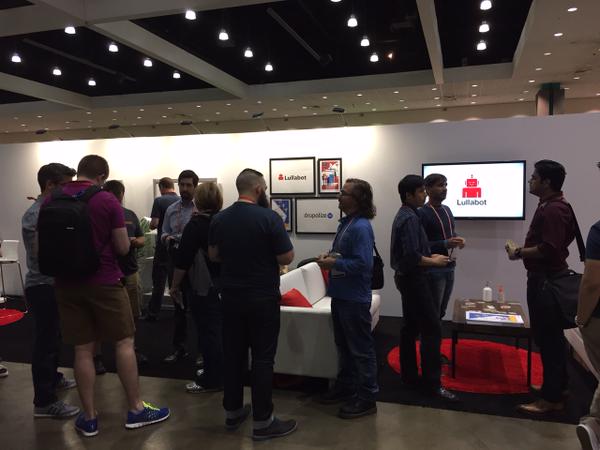 Videos, Blog Posts, and Podcasts
We published 12 new video tutorials in May. This included the 3 final videos in our Introduction to Domain Access for Drupal 7 series, and an introduction to the Tail command. We also started a new series that we're really excited about, titled: Improving Drupal's Search with Apache Solr.
Of course, we were busy blogging throughout the month too. Blake taught us about Installing and Configuring Dreditor. Joe told us to ""stop thinking, and look!" in Learning to Debug: Stop Thinking and Look, and Kyle taught us how to watch Drupalize.Me on your television.
That's not all. We also published 2 podcasts:
New Site Features
This month we added some slick new features to the site, including auto advancing transcripts! Here's where you can find these, if you're interested: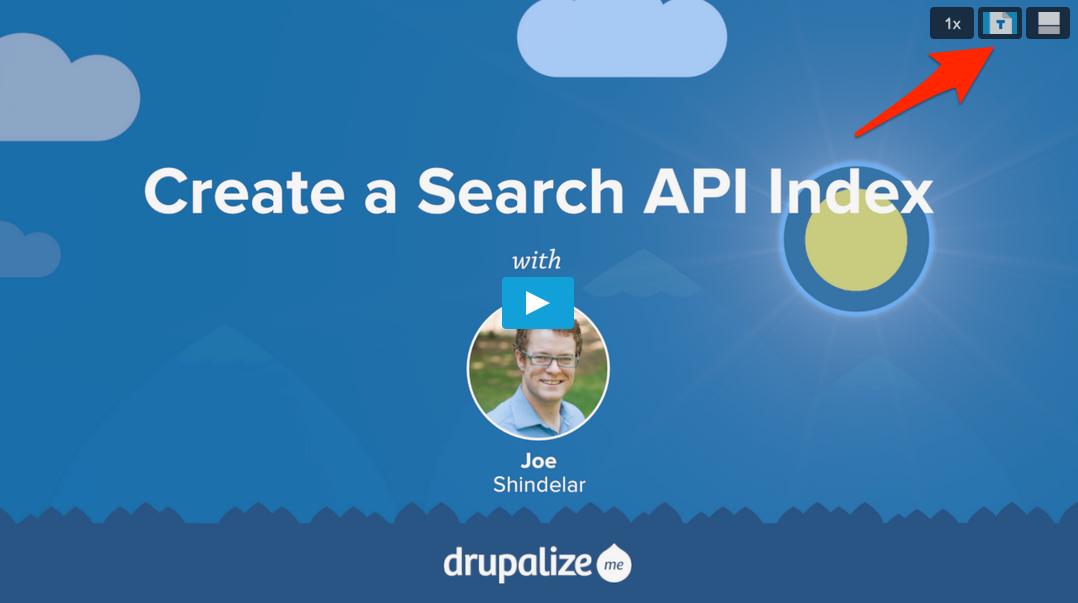 We also a fixed a few bugs you identified via support! So thank you, and keep contacting us with your questions, concerns, thoughts, etc. Because of you, Drupalize.Me is an industry leader in Drupal training!