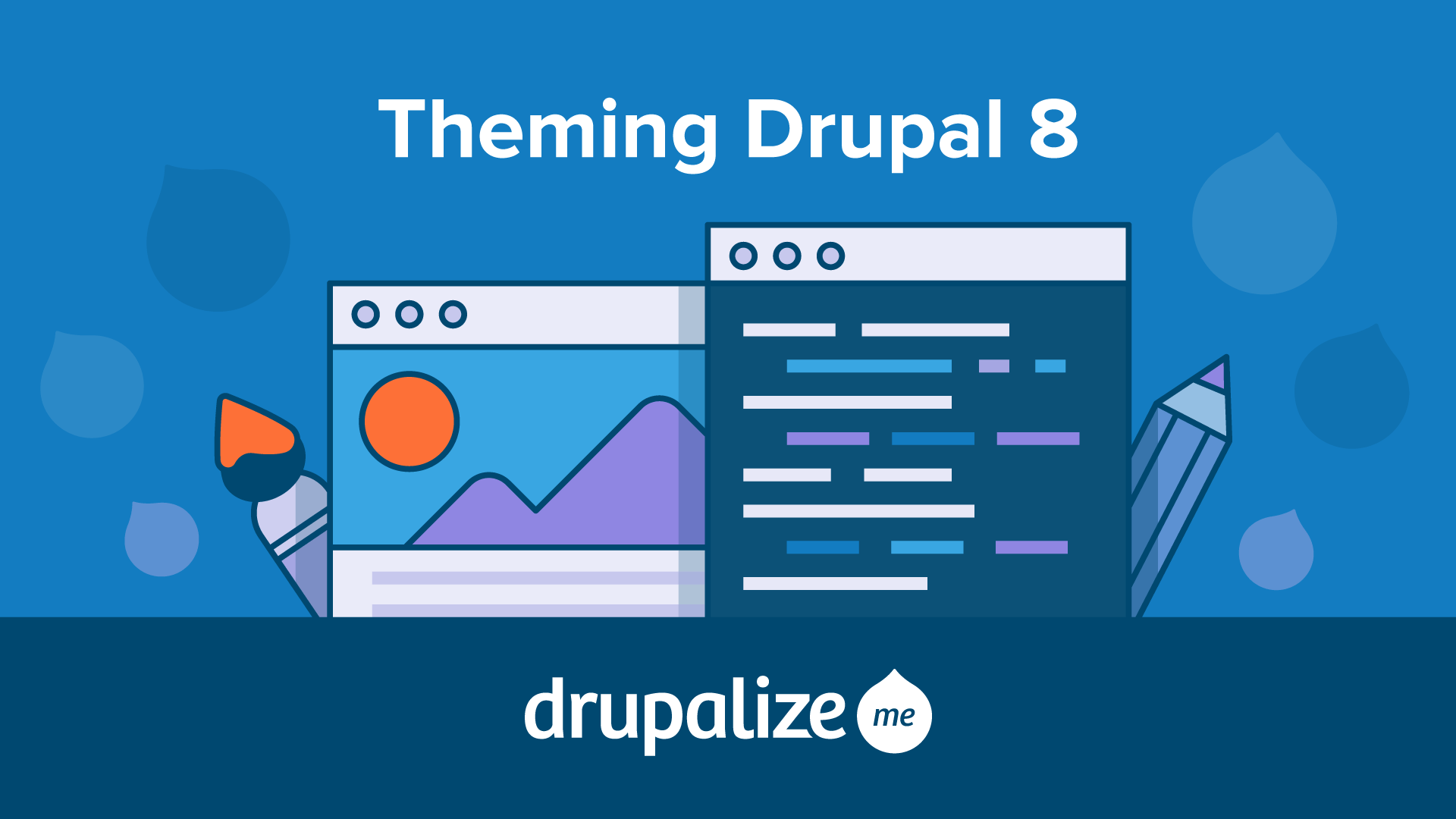 We just added 2 new tutorials about theme hook suggestions! First learn how Drupal determines which template file to use in What Are Template Files? Then harness the power of theme hook suggestions and learn how to Discover Existing Theme Hook Suggestions and Add New Theme Hook Suggestions.
As a prerequisite, you should understand the basics of theming in Drupal 8. You can learn these by starting at the beginning of our Drupal 8 Theming Guide. Also, make sure you're up to speed with how Drupal deals with templates by reviewing What Are Template Files?
This guide is a departure from our normal video-only tutorials. It includes diagrams, written tutorials, and video tutorials—everything you need to learn Drupal 8 quickly and effectively.
Give our new tutorials a spin, and let us know your thoughts. Before the end of the month, we'll release a handful of tutorials about JavaScript Libraries in Drupal core, so be on the lookout for those, too.
Enjoy!