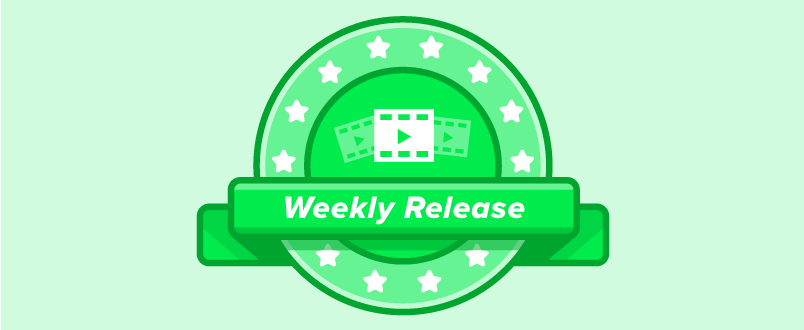 One of the hardest things about a project is finding the right balance when working with your client. This week in our Introduction to Project Management series we take a look at client relations. Lullabot's project and account management teams discuss client communication, managing expectations before and throughout the project, and getting the project started off right from the kick-off meeting.
This week's lessons are:
Client Communication: Look at the many facets of client communication, including levels of trust, difficult conversations, and proactive communication.
Managing Expectations: Strategies for aligning and managing client expectations from the perspective of sales and account management, and why both are important.
Project Kick-Off Essentials: The essential elements of a successful project kick-off meeting or on-site, including who should be there and what should be done during this time.
Next week we're going to wrap up this project management series by looking at how to deal with problems and red flags, and quality assurance. We'll finish with talking about demos and retrospectives, as well as how to approach a successful launch and the celebration afterwards.