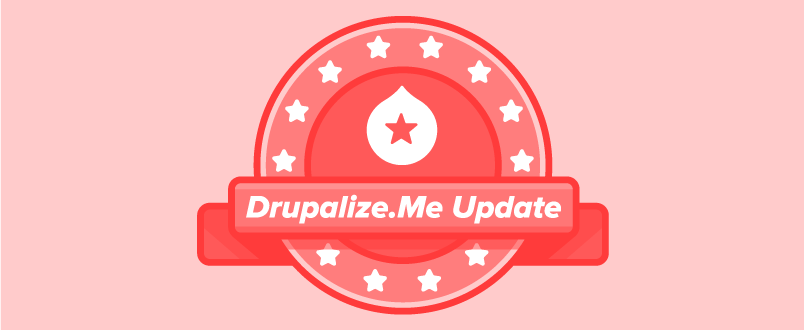 We've added 4 video walk-through screencasts to our step-by-step "task" tutorials in our Content Moderation tutorial series. Does your organization have a publication workflow? Did you know you can set up a publication workflow that follows your online publication process? Explore this tutorial series on Content Moderation and Workflows to learn more.
Video walk-through screencasts added to:
This series will teach you about the concepts and tasks around Content Moderation and Workflows in Drupal. You will learn about the core modules that provide the content moderation and workflow functionality, the concept of revisions, what you need to keep in mind when planning your editorial workflow, how content moderation works, and the tasks involved in implementing and configuring your Drupal site with a slick content moderation process that moves your content through your defined custom workflow stages.
Next up, we're working on adding videos to Views: Create Lists with Drupal. Stay tuned!