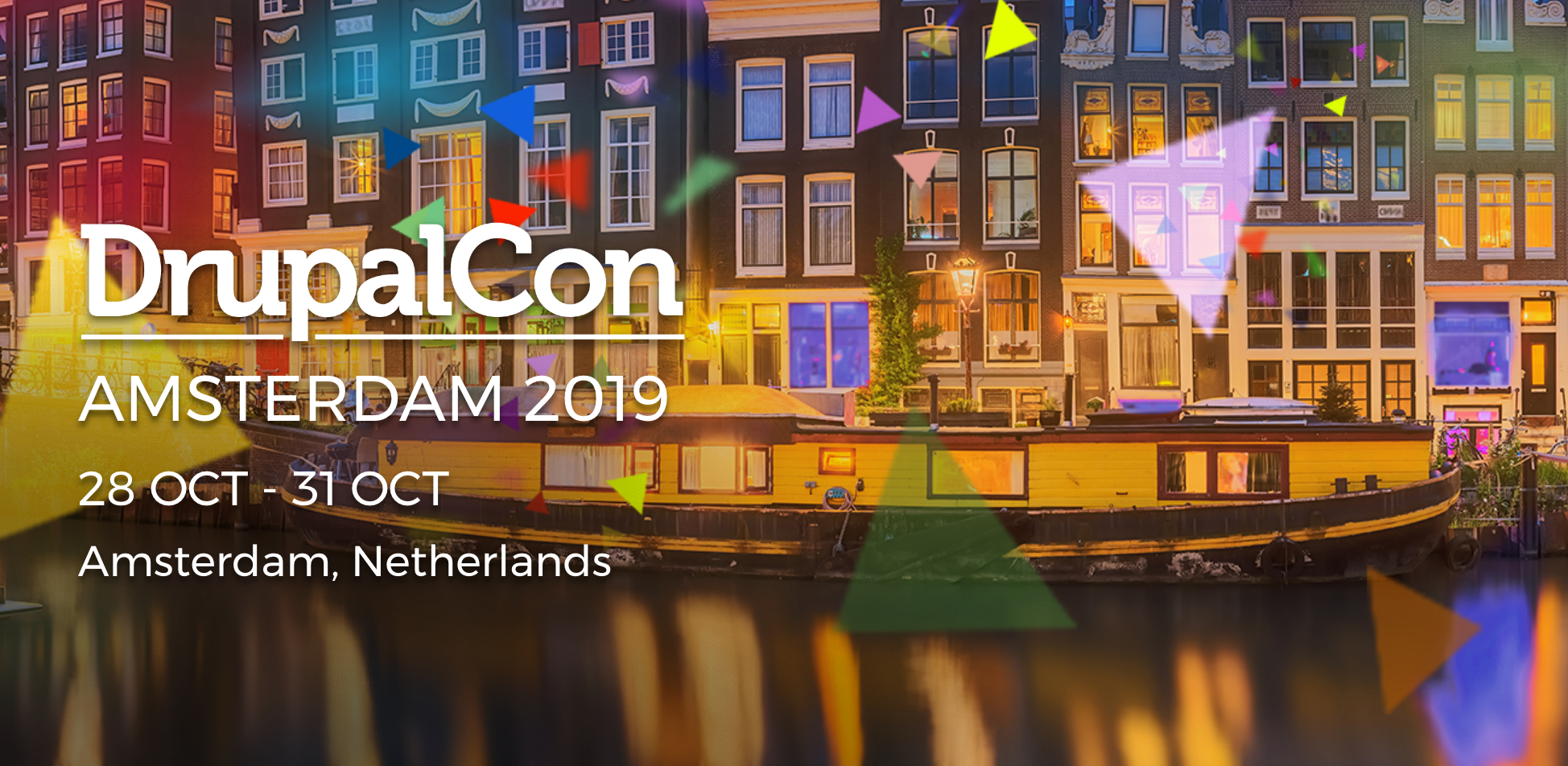 We're sad to miss DrupalCon Europe in Amsterdam next week (October 28-31, 2019). But which talks would we attend if we were going? Amber and I combed through the Interactive Program and created a list of what looks intriguing at the next DrupalCon. Will you be there? You might want to check out our picks.
Joe's picks
I'm not going to be at DrupalCon Amsterdam. First time I've missed a DrupalCon since 2011! And I'm bummed about missing the chance to catch up with friends, meet new people, and keep up with everything the Drupal community is doing. If, however, I was in Amsterdam, these are some of the sessions that would be on my calendar.
Amber's picks
Amber: A big plus one from me on Joe's picks, and here are a few more I would check out if I was there.