What will you learn
Override and customize template files
Implement layouts and regions
Use Twig to create dynamic templates
Add CSS and JavaScript libraries
Set up your site for theme development
Create responsive image styles
Overview
A themer, also known as a front-end developer, sits between the designer and the developer on a project. They're responsible for the architecture and implementation of the client-facing parts of a web site. This includes working with HTML, CSS, JavaScript, and related technologies. Drupal themers also use Twig in template files. Advanced front-end developers will often create "glue code" modules, or functions in PHP that expose configuration options to site builders. Glue code modules also alter the data stored in Drupal before it's presented to a site visitor in the browser.
Drupal 9/10

Background and prerequisites

More information

HTML and CSS are the foundational languages for how browsers display web pages.

More information

JavaScript (JS) is an interpreted programming language that is widely used on the web to control web page behavior and interactivity.

More information

YAML, which stands for YAML Ain't Markup Language, is a human-readable data serialization format that's been widely adopted in a variety of use cases in Drupal. Anyone wanting to write modules, or themes, for Drupal will need to understand YAML syntax. Even site builders are likely to encounter YAML at least in passing as YAML is the data-serialization format of choice for Drupal's configuration management system. Good thing it's pretty easy to learn even with the most basic of programming backgrounds.

This tutorial will look at the YAML data format and provide examples of how to write and read YAML. Starting with an introduction to the language's syntax and some of the strengths of YAML. Then looking at the difference between scalar data types like strings and integers, and collection data types like lists and associative arrays.

Since YAML in the Drupal world is read into PHP and ultimately becomes a PHP data structure that we can use in our own code we'll also look at how the YAML we write in a .yml file is represented in PHP data types. To do this we'll use the YAML Sandbox module that provides a handy textarea into which we can type YAML and have it parsed into PHP data structures.

Learning objectives

Explain what YAML is and its strengths as a data serialization format
Create scalar key/value pairs in YAML
Create lists, and associative arrays using YAML collections
Understand how the YAML you write is represented in PHP

Tips

In Drupal, use the .yml extension and not .yaml
Ensure your code editing application is configured to use spaces (preferably 2 spaces, as per Drupal coding standards), not the tab character when the TAB key is pressed. If you have tab characters in a YAML file within a Drupal environment, a fatal PHP error will be thrown and you'll see a White Screen of Death (WSOD).
Copy and paste from an existing YAML file to ensure the formatting is correct, and edit from there.

Find other tutorials and external resources related to YAML on our YAML topic page (Drupalize.Me)

Essential lessons

Introduction

Theme settings

Theme inheritance

Template files

Development and debugging

Theme hook suggestions

CSS and JavaScript assets

JavaScript in Drupal

Advanced concepts

Render API

Decoupled Drupal

Variable and string manipulation

JavaScript libraries in core

Best practice: Drupal translation

Best practice: Coding standards

Responsive design and image styles

Related topics

Layouts

In Drupal, the layout of a site is a shared responsibility between a site builder and a themer. Themers are often forced to decide between hard-coding a layout into a template file or using configuration to achieve the results instead. Understanding what tools are available, and what they are capable of, helps when it comes time to make these decisions.

Navigation and lists

Drupal allows us to create static menus and dynamic lists of content using Views. The creation of menus is often completed by the site builder, but there are implications for you as a themer. You should understand where the items in a list come from, how to add new ones, and how to accommodate the fact that the number of items may vary over time.

Images and media

Drupal core can manipulate images (called "image styles") and allow file uploads that can be displayed in various ways. As a themer, you may need to customize how these images and other assets are displayed on-screen, so you may want to familiarize yourself with media management techniques in Drupal.

Learn command line tools
Drupal 7

Background and prerequisites

More information

HTML and CSS are the foundational languages for how browsers display web pages.

More information

JavaScript (JS) is an interpreted programming language that is widely used on the web to control web page behavior and interactivity.

More information

Before we dive into advanced theming we are going to review the basic PHP you will need to use. This is a short review of PHP, including topics like data structures (arrays and objects), conditionals and operators, loops, and functions.

Essential lessons

Advanced concepts

Related topics

Layouts

In Drupal, the layout of a site is a shared responsibility between a site builder and a themer. Themers are often forced to decide between hard-coding a layout into a template file or using configuration to achieve the results instead. Understanding what tools are available, and what they are capable of, helps when it comes time to make these decisions.

Navigation and lists

Drupal allows us to create static menus and dynamic lists of content using Views. The creation of menus is often completed by the site builder, but there are implications for you as a themer. You should understand where the items in a list come from, how to add new ones, and how to accommodate the fact that the number of items may vary over time.

Images and media

Drupal core can manipulate images (called "image styles") and allow file uploads that can be displayed in various ways. As a themer, you may need to customize how these images and other assets are displayed on-screen, so you may want to familiarize yourself with media management techniques in Drupal.

Learn command line tools
Learning tips
There's a lot to learn, and a lot of the best information is spread out across Drupal.org and various other websites, books, and podcasts. As you're climbing the ladder, and become more proficient with Drupal, you will need to learn to differentiate between knowledge that's specific to creating a Drupal theme, and knowledge that's more general to HTML/CSS/JavaScript. Knowing the difference will help you locate appropriate resources.
If you are interested in taking the Acquia Certified Front-end Developer Exam, you will also want to work your way through our exam guide.
There are many modules that afford the opportunity to configure markup or add CSS classes, including modules for creating layouts, lists, and other display controls. It's a good idea to become familiar with how these modules can be configured so that you can either configure them yourself to your liking or effectively communicate with a site building team member. You may want to work through our guide for site builders as well to broaden your skill-set and to gain a more comprehensive knowledge of how Drupal works.
Broaden your skills
There are many ways to grow your skills and knowledge outside of tutorials. Here are some of our favorite resources for exploring Drupal theming.
Contribute to the Drupal project
Although not a requirement, many Drupal developers also enjoy being active members of the Drupal community and contributing their solutions back to Drupal.org in the form of a contributed theme or by helping to resolve bugs in the themes they use -- even in Drupal core themes.
More information
As an open source project, Drupal depends on community contributions in many forms including documentation, code, translation, speaking, organizing events, mentoring others, and even donating money.
More information
Drupal has an amazing community of people who create the software and help each other make the best use of it. This is one of the main benefits of using Drupal — and everyone should take advantage of that.
Community Events
DrupalCon sessions and other local/regional events are a great way to get up to speed on the latest in Drupal development. All DrupalCon sessions are recorded and are available for free on the Drupal Association's YouTube channel. Many Drupal "Camps" (local or regional Drupal community events) also record sessions. For DrupalCon and many other Drupal events, the recorded sessions are embedded on the session description pages on the event's website.
Meet some themers
Get to know some people who work with Drupal front-end and themes every day:
Image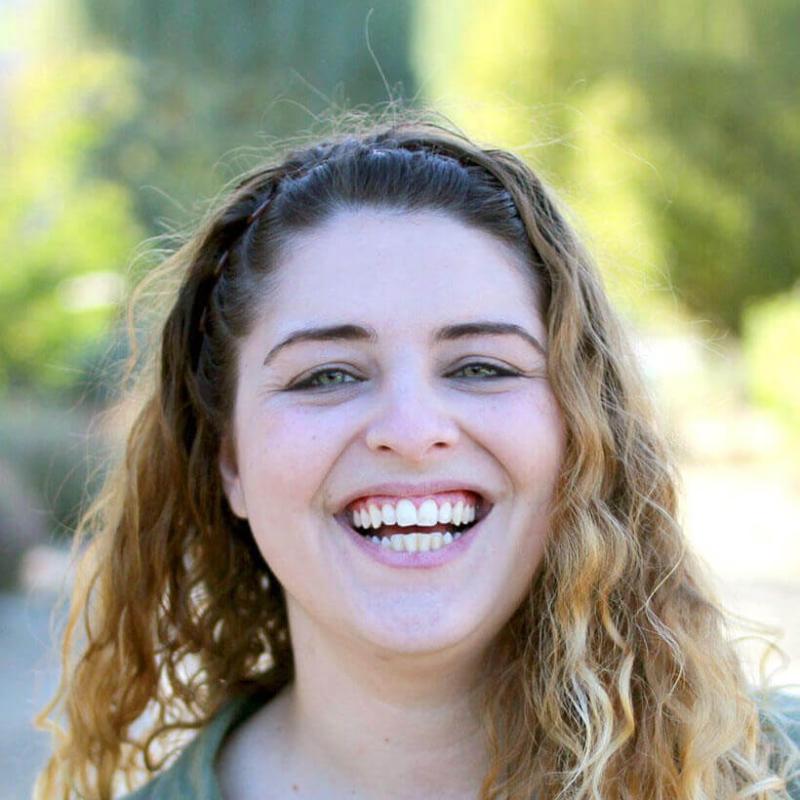 Helena McCabe
Image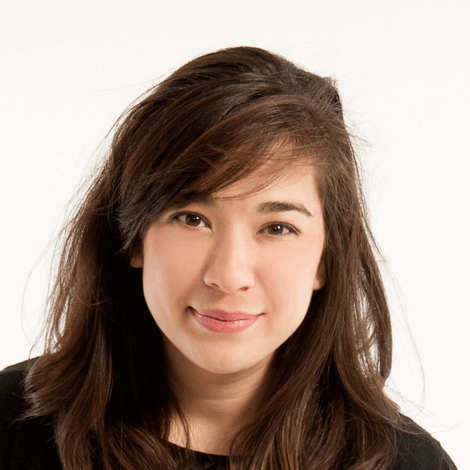 Tiffany Tse